Trekking in Everest Region
Trekking in Everest Region  offers various options for travelers to get the ultimate fun and experience. It is a popular admired outdoor excursion to explore the beauty of Nepal Himalayas. Since most people prefer to take the Everest region trekking to get a full-filled experience. The Everest region is best for trekking as well as mountaineering.
By taking Everest Region Trekking package you can enjoy multiple trekking destinations, Glaciers, dazzling Himalayas, Lakes, and Sherpa cultural magnetism in the Everest region spectacular.
First of all, Everest region treks require both physical fitness as well as acclimatization. If you are interested in taking the Everest trek, you must consider choosing the best trekking packages by approaching the best company. Now you can easily choose the best option online that allows you to save much amount of money.
 Base Camp Trekking in Everest Region: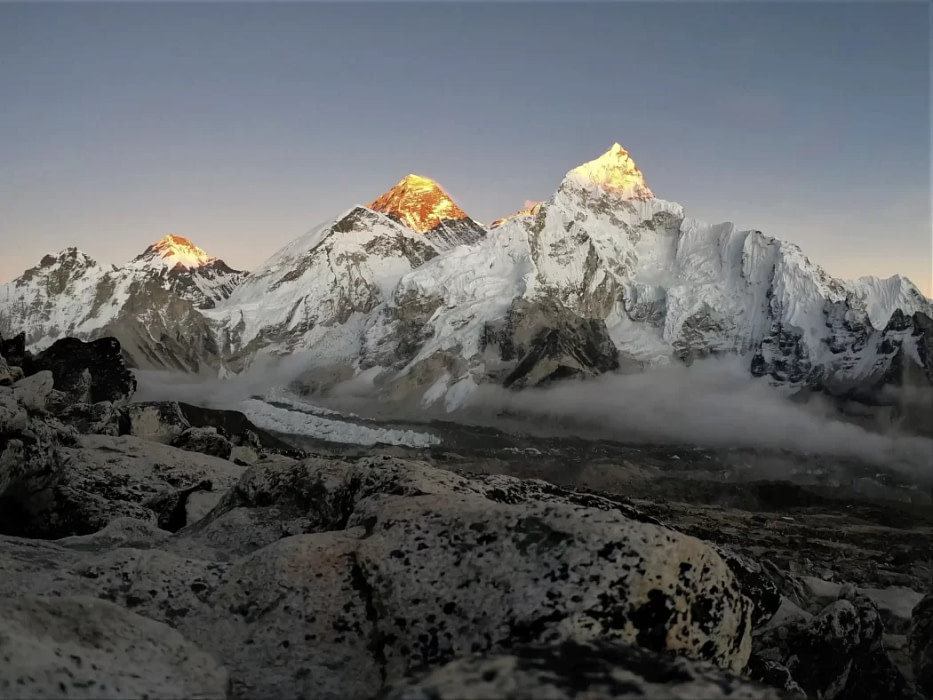 Are you interested in exploring the beauty of the Himalayas? It is better to take Everest Base Camp Trek. In general, Everest Base Camp Trek is considered an epic excursion as well as it is a demanding journey. However, it is the best choice for adventure lovers. Naturally, it is an amazing option to explore and enjoy the complete beauty of dazzling Himalayan spots. Overall, Everest Base Camp Trek is one of the ideal options and a remarkable choice for mountain lovers.
During the trek, you will enjoy the beauty of tiny and large Sherpa valleys. In addition to this, you can also understand the culture of the people; most importantly, they have a unique lifestyle with traditions as well as garments. You can also get lodge accommodations during the trek. Most companies also organize Everest base camp trekking guides to make your trek a lifetime experience, so find the best trekking packages to get ultimate fun and excitement.
Cho La Pass Trekking in Everest Region :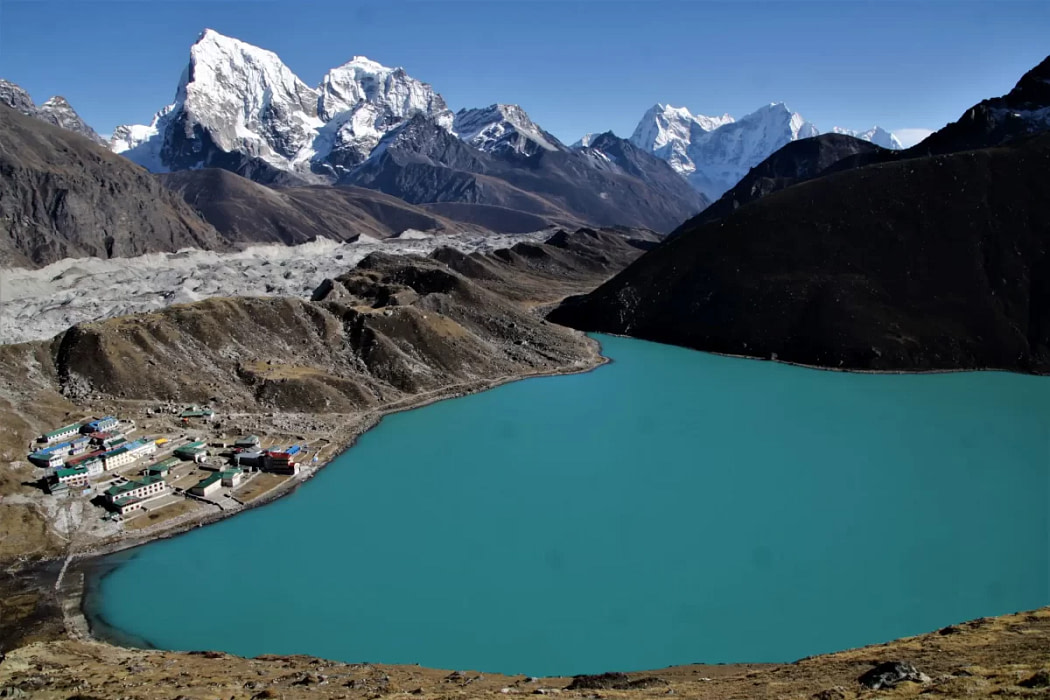 Everest Cho La Pass Trek is a really awesome choice for people who love nature, and it is the ultimate adventurous journey in the Khumbu region. This option allows anyone to get lifetime memories. Of course, Everest Chola Pass Trek is really thrilling, and it provides limitless fun to the trekkers. Here you can explore the beautiful forest of the Sagarmatha National Park at the same time, you will enjoy the Himalayan views outstandingly this also encourages you to walk further.
While taking the trek you can also enjoy the beauty of the Sherpa valleys Gokyo valley is also a spectacular destination for this trek, but it requires good physical fitness as well as acclimatization. Now, most travel companies offer the best range of packages so you can easily find the suitable option to meet your exact needs.
 Trekking in Everest "Everest Three Pass":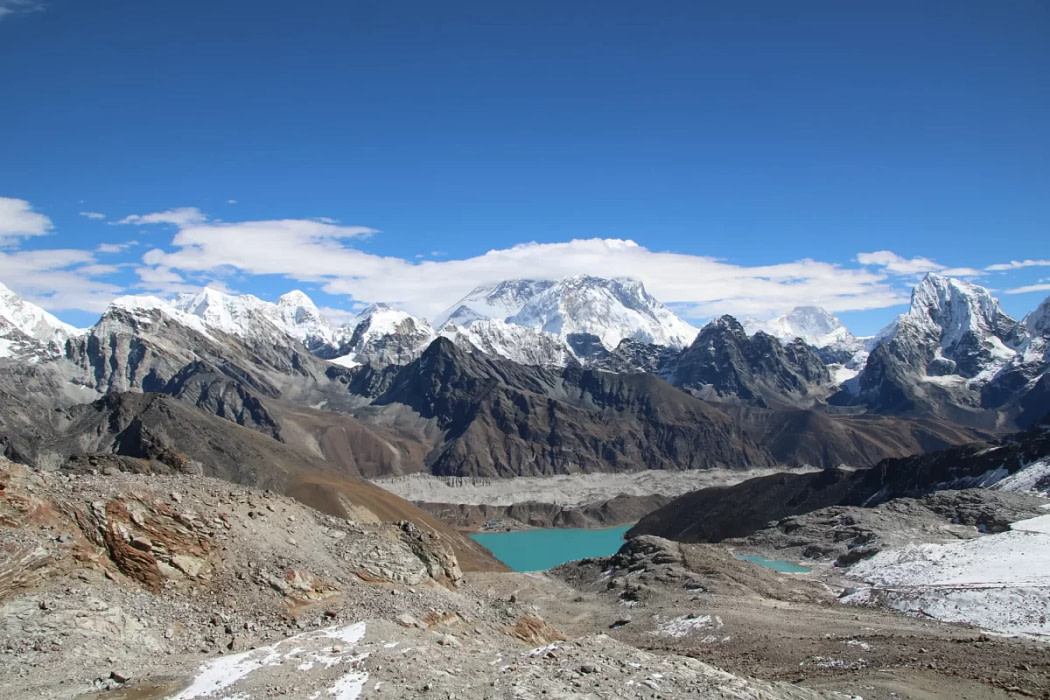 Considered as one of the most challenging trekking tours in the Everest region , the Three Passes Trek is a circuit styled adventure encircling the high altitude regions of Sagarmatha national park . As the name suggests , this trekking tour crosses over three mountain passes Kong Ma La , Cho La and Renjo La which are over 5000 meters above sea level.
Besides , Gorakshep , Kalapathhar and Everest Base Camp are also elevated over 5000 meters and serve as important points during the whole trip. Normally the Everest Three Pass Trek takes around 20 days to complete , however can be extended if you chose to do so as the whole Everest region is so vast that you can spend couple of months in the region and still have enough places to visit.
Besides the panoramic views of towering mountains like the Everest , the Three Pass Trek offers wide range of attractions like glaciers, moraines , villages , monasteries , museum , rivers , glacial lakes and biodiversity including some rare and endangered species.