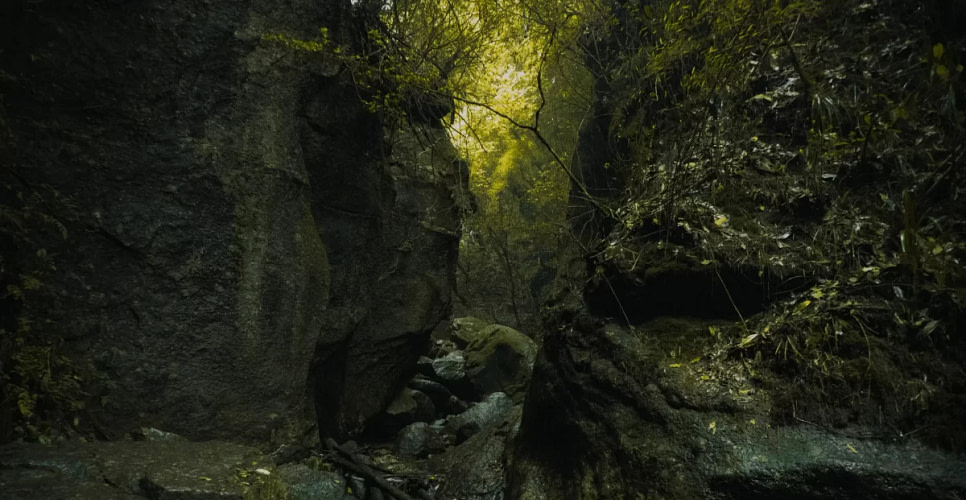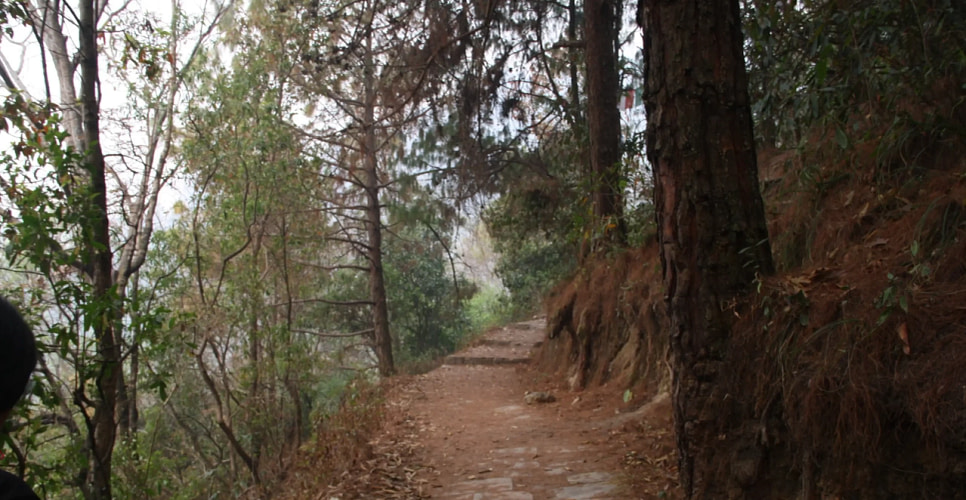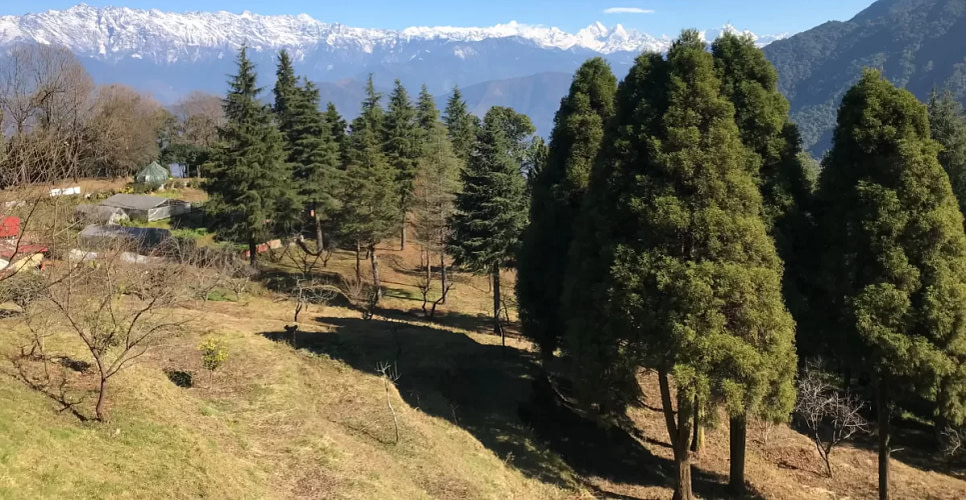 Trip Highlights of Shivapuri Day Hike
Peaceful and exciting hike to Shivapuri.
Wonderful Himalayan views and attractions.
Diverse flora and fauna.
A distinct day trip in Kathmandu.
Overview of Shivapuri Day Hike
One of the best ways to hang out near Kathmandu city is Shivapuri day hike. This hiking route lies in the Shivapuri National Park and guides you to the rich wilderness and the best reward of nature. It is a paradise for nature lovers and those who have keen interests in bird watching, where several bird species are found. It is located in the northern part of Kathmandu. This hiking trip offers the fabulous Himalayan range of Dorje Lhakpa and Langtang.
The Shivapuri day hike begins from Kathmandu. On the way, you can explore a Hindu temple and enter the Shivapuri Nagarjun national park. It is out of the noise and pollution and gives only virtual scenes. It is a shelter of various flora and fauna. According to the record of the National Park, there are 129 mushroom species, 150 butterfly species, 177 bird species, and 19 mammal species. The wild animals include the Himalayan black bear, leopard, wild boar, wild cat, and rhesus monkey. Several bird species are found here, including the Turdus bulbous.
The lush forest in this National Park includes Oak, Pine, Rhododendron, and other sub-tropical plants. During the hiking in Shivapuri, you can reach the Nangi monastery, which is a sacred monastery of Buddhists'. Although there is a motorable road, hiking is so much exciting. If you love short walks, you can end this trip here, or still love to walk higher; you can make a circuit via Bagdwar (the source of the holy Bagmati River) and Shivapuri peak. The peak point is the viewpoint of the Langtang region peaks.
On a day hiking trip to Shivapuri, hikers have rich natural affluence. Vertex Holiday operates various day tours and hiking packages in Kathmandu and other parts of Nepal. We arrange all the required arrangements and guides for your fantastic trip, including Shivapuri day hiking.
Itinerary of Shivapuri Day Hike
Ktm - Budhanilkantha - Shivapuri Hill - Ktm
The Shivapuri hiking day trip begins from Budanilakantha after getting the Shivapuri Nagarjun National Park entry permit. The trail is peaceful. Nagi Gompa lies on its way. Then the stone steps trail leads you through the rhododendron and oak forest. After about 3 hours, you reach the Bagdwar, the source of the Bagmati River. Again, about 45 min walk, you reach the Shivapuri peak. Some hermits meditate nearby. The descent takes about 2.5 hrs down to the army checkpoint and ends the hike.
Walking 6 Hours
Altitude 1450m
Includes/Excludes
What's Included?
Round transport in a comfortable private vehicle
Experienced English/Chinese-speaking tour guide
National Park entry fee
What's Excluded?
Lunch and Dinner
Accommodation in Kathmandu
Essential Information - Shivapuri Day Hike
We are updating the contents.
Reviews on Shivapuri Day Hike
Be first to post a review in this trip.