Explore Kathmandu Sightseeing Day Tour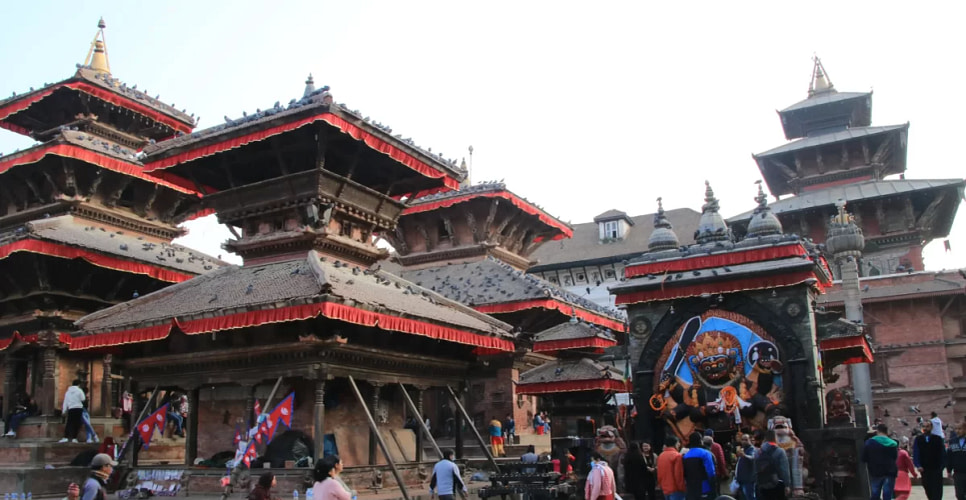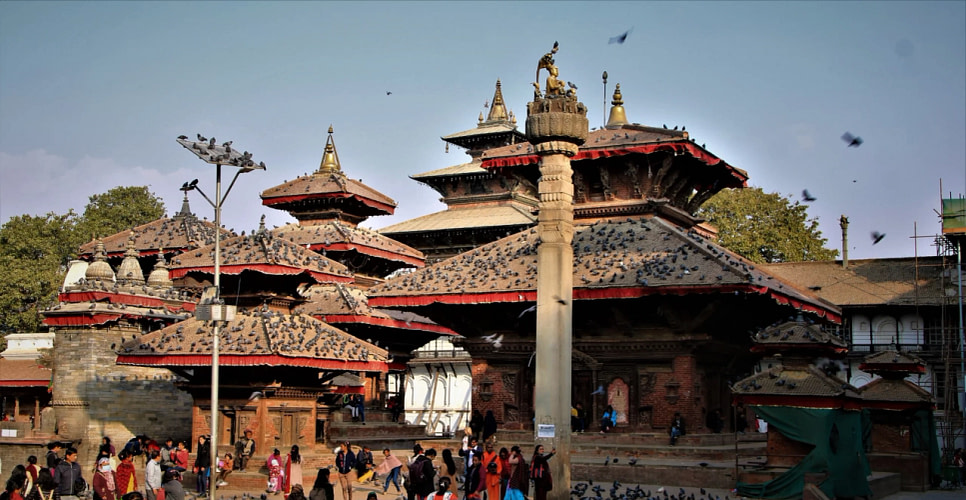 Trip Highlights of Explore Kathmandu Sightseeing Day Tour
UNESCO-listed world heritage sites
Hindu and Buddhist religious monuments
Pagoda temples and Stupas
Historical palaces
Museums
Overview of Explore Kathmandu Sightseeing Day Tour
Explore Kathmandu Sightseeing Day Tour offers an extraordinary tour experience in Kathmandu valley. Our guests can enjoy their valuable time exploring medieval arts and architecture with the professional guidance of our tour guides. Among seven UNESCO-listed world heritage sites in the Kathmandu valley, the Kathmandu day tour includes four monumental sites of Hindu and Buddhist cultural heritages.
Kathmandu is full of antique religious monuments, especially of Hindus and Buddhists. The brilliant UNESCO World Heritage Sites are the sightseeing spots in Kathmandu, including the pagoda-style temples and Stupas. The Kathmandu Valley is divided into three parts: Kathmandu, Lalitpur, and Bhaktapur. Kathmandu Durbar Square, Swayambhunath, Boudhanath, and Pashupatinath lie in Kathmandu, Patan Durbar Square in Lalitpur, and the Bhaktapur Durbar Square and Changu Narayan Temple in Bhaktapur.
We try to comprise your exciting destinations within a single-day tour itinerary. The sightseeing tour offers an opportunity to view the ancient cultural artifacts on the one hand and to understand the local social-cultural lifestyles on the other. Explore Kathmandu Sightseeing Day Tour is an ideal trip for people looking a short yet memorable cultural experience in around the valley.
Itinerary of Explore Kathmandu Sightseeing Day Tour
visit- Pashpatinath temple, Boudhanath Stupa, Swayambhunath Stupa, Kathmandu Durbar Square
Explore Kathmandu Sightseeing Day Tour is a short yet packed with different World UNESCO Heritage Sites enlisted cultural and historical monuments in Kathmandu Valley
Pashupatinath temple
After breakfast, drive to Pashupatinath temple. It is located on the bank of the holy Bagmati River.
The rambling collection of temples, houses for old people, hermitage ashrams, images, and inscriptions have shown the rich architectural creations. The temple was established in the 15th century. Vasuki Nath temple, Unmatta Bhairav temple, Budanilkantha shrine, 184 shiva linga shrine, and others are significant.
Boudhanath Stupa
Boudhanath Stupa is located about 5 km eastern outskirts of Kathmandu. It is the biggest stupa in Nepal and is a Buddhist. It is believed to have been built in the 14th century in the form of a giant Mandala.
After the Chinese invasion in 1959, Boudhanath Stupa became a significant Tibetan Buddhist center. The prayer wheels are attached on all sides of the Stupa. The steps are regarded as the way to enlightenment.
Swayambhunath Stupa
Swayambhunath Stupa is a golden spire crowning located at the hilltop in Kathmandu. It is a mystical and historical white doom that stays glistening and can be seen far away. It is a 5th-century Buddhist pilgrimage center.
Swayambhu means to have self-created, which symbolizes the spiritual light and a sacred destination of getting enlightenment. Newari and Buddhism flourished here.
Kathmandu Durbar Square
Kathmandu Durbar Square is one of the chief UNESCO monumental sites in Nepal. It is also famous as Hanuman Dhoka Durbar Square or Banasntapur Durbar Square, which is known as the open museum.
It is surrounded by pagoda-style temples and Newari arts and crafts. Kasthamandap building of the square was built using wood from a single tree. There is an abode of Kumari, the living Goddess of Nepal. Kala Bhairav's statue is another attraction of the Square.
After completion of Explore Kathmandu Sightseeing Day Tour , return back to Hotel.
Includes/Excludes
What's Included?
Round transportation in a comfortable private vehicle
Experienced English/Chinese speaking tour guide
All city tour with permits and entrance fees for museums and monuments
Essential Information - Explore Kathmandu Sightseeing Day Tour
We are updating the contents.
Reviews on Explore Kathmandu Sightseeing Day Tour
Be first to post a review in this trip.