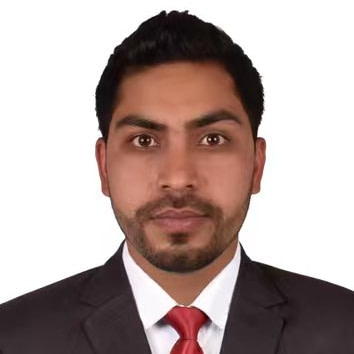 Khil Bahdur Simkhada (Samir)
Founding Manager
Born in the mountainous village of the Dhading district of central Nepal, life was an adventure growing up. Samir started his journey in the tourism industry in 2011, working with various agencies as a freelance tour leader.
With a strong command of Chinese and English languages, he has years of experience leading trekking tours in Nepal. However in 2016, it was time for him to put a team together and start a tour operator agency, then Vertex Holiday was conceived.
As the Founder of the Agency, he is a motivating and work-oriented person. Besides, he believes in quality service instead of quantity and is guiding Vertex Holiday on the determined path.