Kanchenjunga Circuit Trek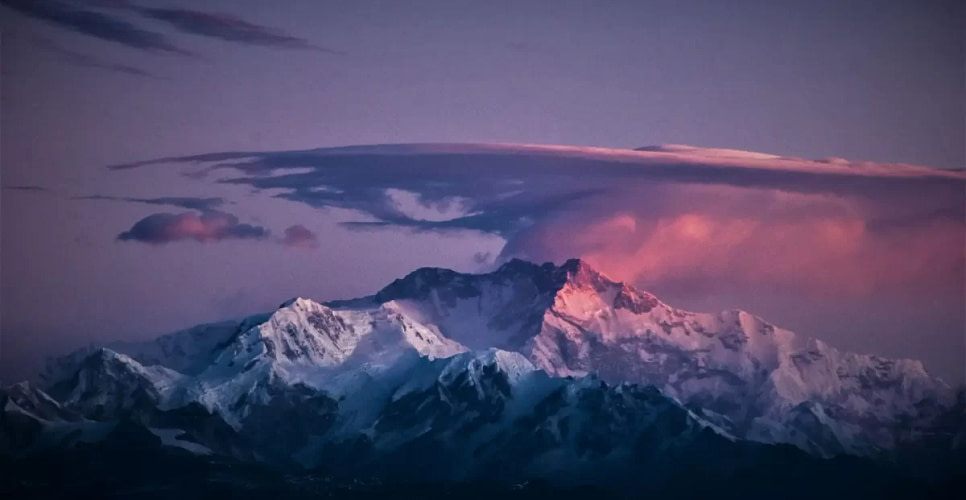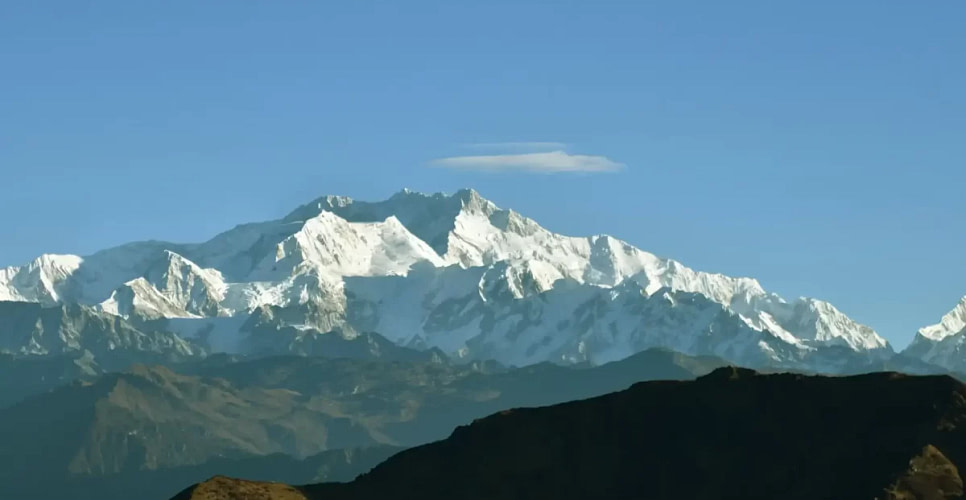 Trip Highlights of Kanchenjunga Circuit Trek
Overview of Kanchenjunga Circuit Trek
Kanchenjunga Circuit Trekking is an excursion to the heavily isolated mountainous region of Nepal. It is located in the border region with India. The trek surpasses your imagination about the beauties of the remote areas and the breathtaking Himalayan white peaks at the vicinity of Kanchenjunga. A fully camping trek is wonderful on this route.
Mt. Kanchenjunga (8586m) is the third highest mountain in the world. It has got five stunning and snowy summits that bear the quality to be the queen of the mountains. The Kanchenjunga circuit trek includes both South and North base camp. It is a perfect example of the fabulous remote trek in the Himalayas.
The Kanchenjunga Circuit Trek trail is rugged, rocky and includes various ups and downs on the trail. But the trail in the northern part is quite improved. The traverse between the south and north base camp is amazingly pleasant, where you can have an experience of walking through the highly wild areas. The trail is not only peaceful but also the views of wild animals and birds are awesome in the Kanchenjunga National Park.
Kanchenjunga Circuit trek is spectacular to explore the indigenous culture and lifestyle. Limbu, Rai, and Sherpa are mainly populated groups in this area. They offer Tongba while passing their village, which is so amazing in the cooler places, which gives warmth. It is a traditional alcoholic drink, made of millet. In the lower part, mixed villages are found, and in the alpine zone, Tibetan Buddhist communities are found.
The Himalayan views of Kanchenjunga North, Chang Himal, Kirat chuli, and other neighboring peaks can be explored during the Kanchenjunga circuit trek. Lhonak, Ramche, Pangpema, and Yalung glacier are some of the super scenic places and viewpoints. Vertex Holiday excellently organizes these treks with fully arranged trips. Expert guides, porters, and camping teams are provided for the trek. September-November and March-May are the best Kanchenjunga trekking seasons.
Itinerary of Kanchenjunga Circuit Trek
We are updating the itineraries. Please keep visiting our website.
Includes/Excludes
We are updating the contents.
Essential Information - Kanchenjunga Circuit Trek
We are updating the contents.
Reviews on Kanchenjunga Circuit Trek
Be first to post a review in this trip.